Welcome to Show Me Cybersecurity. In this blog, I will focus on cybersecurity including automation and innovation.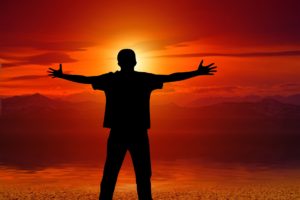 Much of what I post on this site will come from my studies; however, do not be surprised to see random thoughts about guitars or dogs. I am currently a doctoral student at Colorado Technical University majoring in Computer Sciences with an emphasis in Information Assurance. I have a Master's in Cybersecurity from Utica College. Professionally, I have over 30 years of experience in information technology, including 10 years in information security. In addition, I teach in the Cybersecurity Master's program at Utica College. I hope you may learn something with me and, perhaps, find something entertaining on my site.
Why "Show Me?" Well, because I am from the Show Me State!